Country Markets Crafts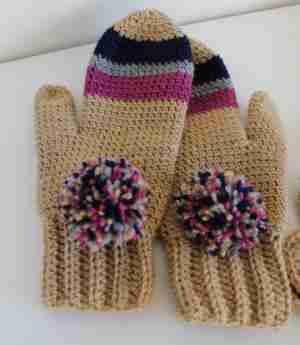 Country Markets have a wonderful selection of crafts. Although the Hub is powered by the Open Food Network we can and do post crafts on the Hub. The format of OFN isn't overly friendly to the display of craft products (we're working on that) we have a range of crafts on offer and would like more -whether it is from our own or from local artisan producers.
To see our crafts in the hub click on start shopping and then on the crafts tab in the drop-down "6 more" menu.
Examples: Cushion covers, blanket, rag wreath, bedroom decoration, baby hat, scarf, brooch, handbag, bunting, basket, wall art,