Finwood Hill Farm
Pedigree Dexter Beef and Old Spot Pork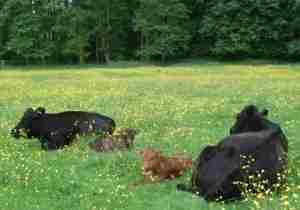 Free-range, grass fed, born and reared on the farm, Finwood Hill's Dexter beef is something special. If you would like the most tender, natural and humanely produced beef, this is the place to look. Dexter beef is much sought after and there are a number of heavily commercialised producers. You will have to go a long way, though, to find Dexter beef produced under the ideal conditions Finwood Hill Farm provides.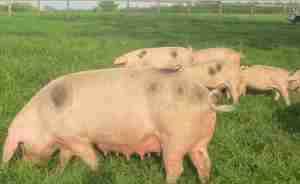 Likewise with their small herd of Old Spot pigs, they are part of the farm family. They born and raised on the farm and treated with love and respect.
Visit the farm shop in beautiful warwickshire countryside. Details on the Finwood Hill Farm website.