Cakes, Cookies and Desserts
Country Markets is justifiably famous for its range of wonderful home baking.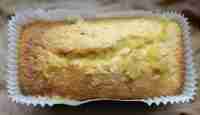 The cakes are so much better than those from the supermarket you will never want to make do with the latter again. There are so many to choose from and where there are "old favourites" e.g. lemon drizzle or fruit cakes you will find different versions made by different producers. One thing you can rely on is that they will be delicious.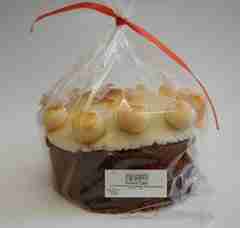 some of our cakes are available year-round and some are seasonal. You will only find Christmas cakes in the lead up to Christmas and simnel cakes in the lead up to Easter. Even so, if you want something that isn't listed just drop us a line (click on reach us) and we will see what we can do.
We have a fine range of cookies. We have to call them cookies as the term "biscuit" has a legal definition connected with the way they are made which does not tally with the way our home-baked treats are cooked.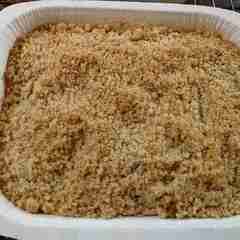 And then there are the desserts. Most of them are of the traditional baked variety -pies, crumbles, cheesecakes etc. If you don't see what you want drop us a line and we will find someone who will make it for you.
To access our fine range of cakes, dessert and cookies click on start shopping and then click on the bread and baking tab
Examples: Mince Pies, Christmas Puddings, fruit cake, date and walnut cake, chocolate cake, chocolate cookies, hot cross buns, simnel cake, mince pies, cheesecake, cherry and almond cake, bread pudding, crumble, apple pie, raspberry and white chocolate cookies, eccles cakes, bakewell tart, victoria sponge, schnecken, millionaires shortbread, muffins, cocoa coconut cookies, biscotti, flapjack, lemon drizzle, viennese tarts, elderflower drizzle,